Experience the bliss of pregnancy massage in London, tailored to nurture and revitalize expectant mothers. Our expert therapists specialize in providing soothing and safe treatments, ensuring you and your baby feel the ultimate serenity during this magical journey.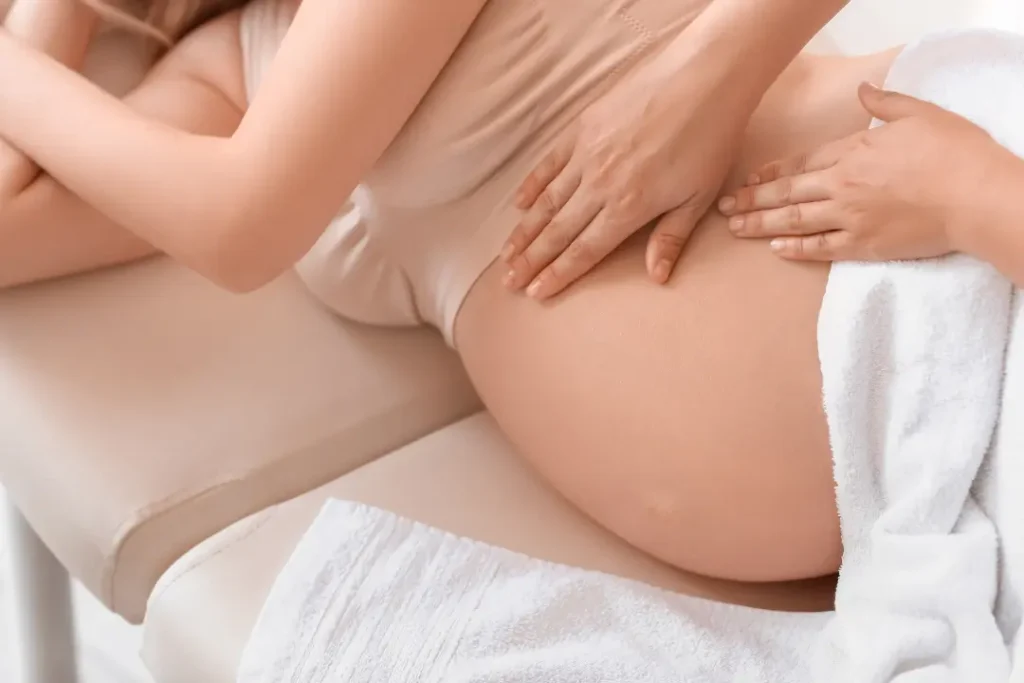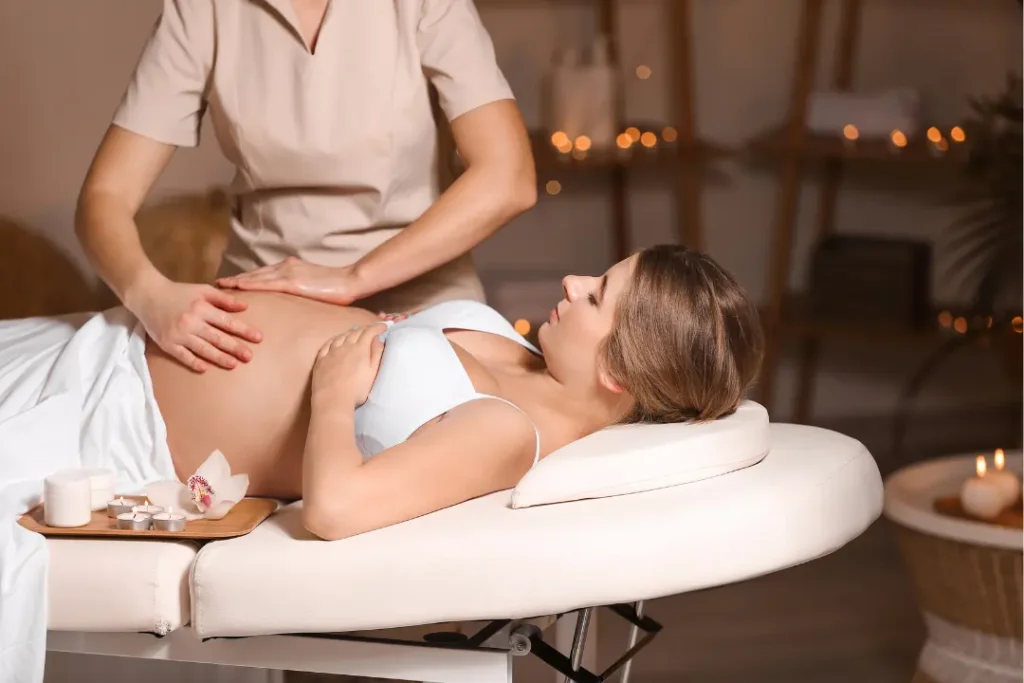 What is Pregnancy massage?
Pregnancy massage is a gentle and caring form of massage specially created for expectant moms. It's all about making you feel relaxed, easing any pregnancy-related aches, and helping you feel your best during this special time. Our expert therapists will ensure you and your baby are taken care of, leaving you feeling calm and refreshed. It's the perfect way to cherish yourself and your little one!
Pregnancy massage at home, when should you get one?
You should consider taking a pregnancy massage at any stage of your pregnancy journey. From the early months when morning sickness and fatigue can be overwhelming, to the later stages when backaches and swelling might become more prominent, a mobile pregnancy massage can offer much-needed relief and relaxation.
Our trained therapists will adapt the massage techniques to suit your specific needs and ensure a safe and soothing experience for you and your baby throughout this incredible adventure. Prioritizing your well-being has never been more rewarding!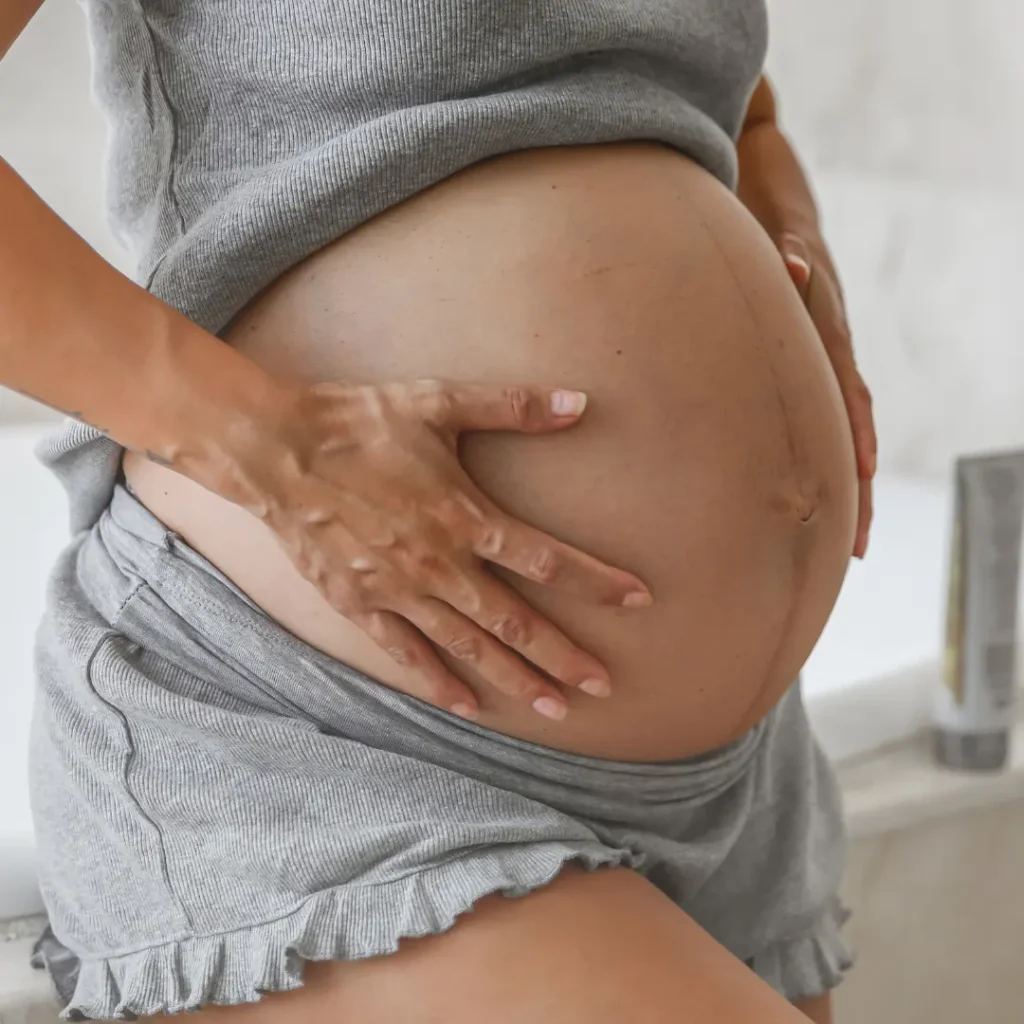 Best mobile pregnancy massage in london,
Right at your doorstep.
Book Your Therapist
Choose your therapist, contact us via WhatsApp or call for easy booking.
Home preparation
Your mobile massage therapist will confirm and come to your preferred location. Payments collected after arrival.
Enjoy Your Massage
Your ultimate relaxation awaits! Experience bliss at your doorstep with our expert mobile massage services - unwind, rejuvenate, and let worries fade away.
Pregnancy Massage At Home
Delivered Right to Your Doorstep
Discover the joy of pregnancy massage at home. Our skilled therapists serve all corners of the city, from North to South, ensuring that you and your baby experience the tranquility and comfort you deserve.
pregnancy massage north london
pregnancy massage east london
pregnancy massage south london
pregnancy massage west london
Most Affordable
Mobile Pregnancy Massage Prices
Discover serenity with our exclusive pregnancy mobile massage service. Embrace the comfort of your home as our skilled therapists deliver unparalleled relaxation. Don't miss out on unbeatable pregnancy massage London deals for a truly pampering experience.