Welcome to Purple Mighty Mobile Massage London
Best Home Massage Therapists In London
Experience the Ultimate London Mobile Massage Service, Conveniently Delivered to Your Home, Office, or Hotel​
Call Us Right Away to Experience Our Purple Mighty Touch
How Purple Mighty Mobile Massage London Works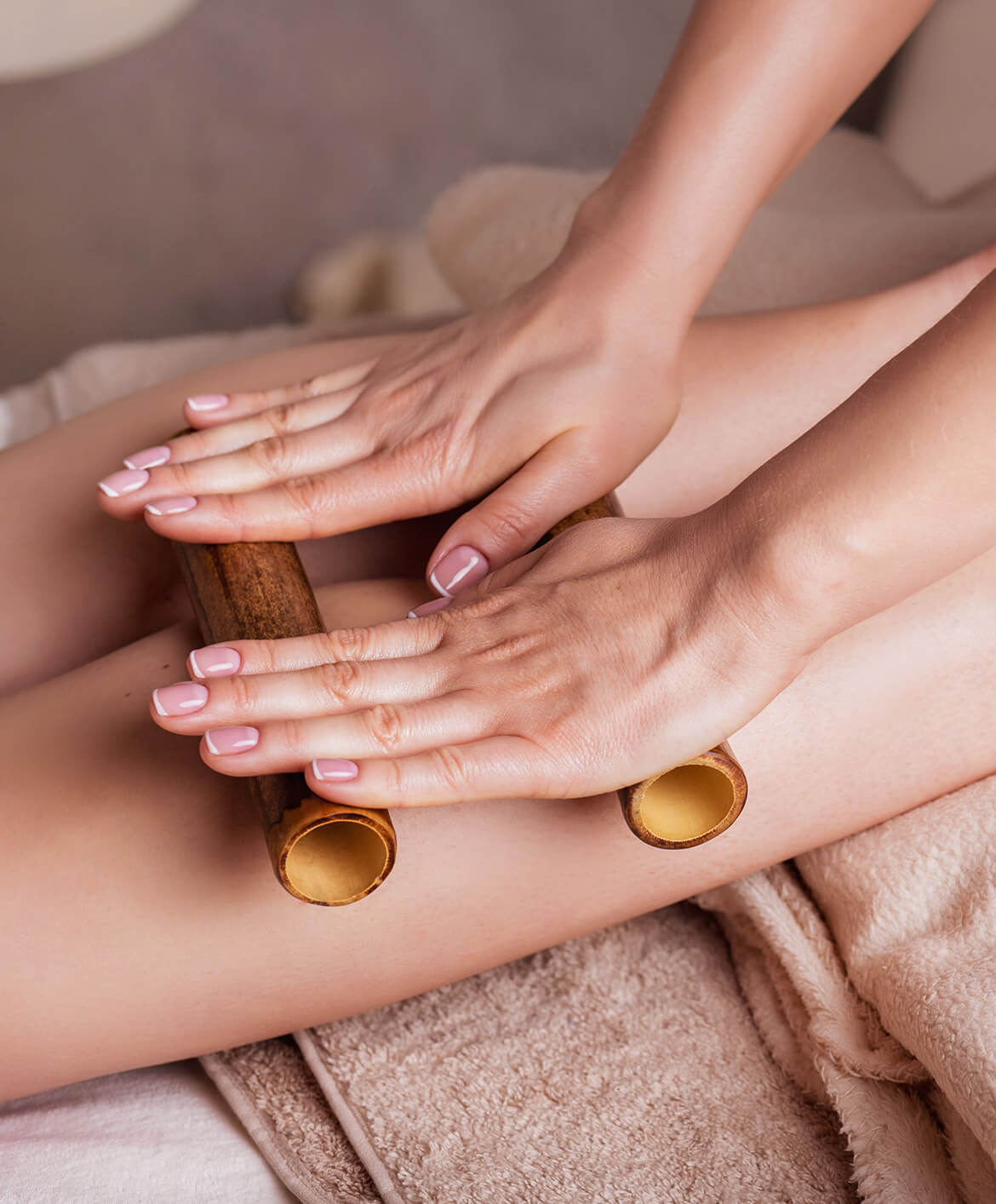 Meet Our mobile massage London Therapists
All our therapists are experienced, thoroughly vetted and skilled in multiple techniques of traditional and modern massages. Please click on their profiles to choose the most suitable therapist for you. Whatsapp us with the therapist's name and we will make the booking for you along with their availability. A great touch is guaranteed.
Book Your massage from best massage london service
Please complete your contact details below along with the preferred mobile massage service. You can contact us right away via whatsapp by clicking the button below. 
Pamper Yourself Today With Purple Mighty Therapists
Get your mobile massage right away!
Friendly, Trusted & Vetted Purple Mighty Massage Therapists For You
We take your privacy and confidentiality very seriously. Inviting a therapist to your own home/office or hotel will be something that you will think twice. But we can assure you that all our therapists are professional, highly vetted and friendly in nature. We will be looking at every step of the way when satisfying your needs.
Cheapest Mobile Massage Prices in London
Travelling cost may vary depending upon the area you are based or the therapist. No payments will be taken in advance. After you have chosen a massage therapist you will receive a confirmation for the massage and money will be collected only after arrival.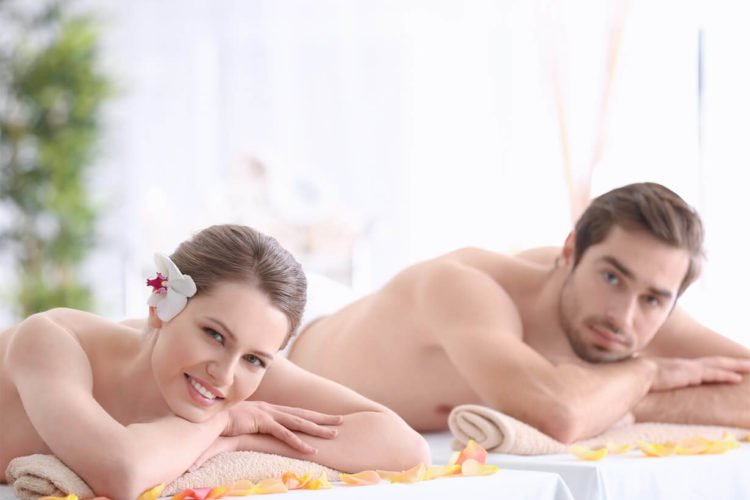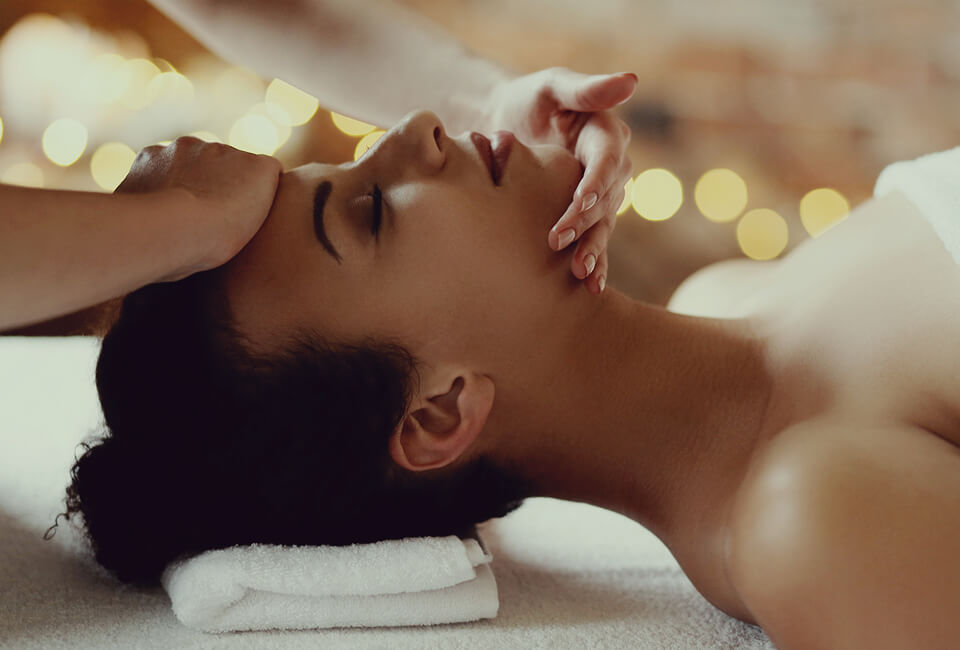 Night Pricing (11pm- 9am)
Give Your Body a Little Love it Deserves
Book a FIVE STAR Massage Service Delivered to Your Home, Hotel or Office
Purple Mighty Mobile Massage London Customer reviews
A highly recommended professional service. Therapist Gabriela was excellent. Definitely come back again soon!
I was very impressed by the level of knowledge and professionalism from my masseuse. She was punctual, polite and took the time to understand what she could do to help. I 100% recommend Purple Mighty if you're looking for a massage
"Purple Mighty Mobile Massage in London is absolutely amazing! Professional therapists, convenient service, and a great experience. Highly recommended !!!
Highly recommend!
Ashini Siriwardana
2023-06-18
We had amazing session with purple mighty when we visited London once. They are really professional and easy to make bookings . We will definitely rebook with them .highly recommending this massage company .
Anushka Bernard Jayatilleke
2023-06-17
I highly recommend this service. Amazing massage, very professional massage therapist, definitely will come again…. 👍🏻💆‍♂️😊💋
wael sharafeddine
2023-06-16
Many thanks for today I highly recommend therapist Daria she came on time she knows her job no time wasting she gives all her attention to the session and makes you feel like you're at home and relaxed. Five stars ⭐️ ⭐️ ⭐️ ⭐️ ⭐️
Wonderful to have Purple Mighty as part of our relaxation events. Their massage therapists Joy and Christie were so friendly and all attendees thoroughly enjoyed their hand massages! Nish was great in organising everything for us, great communication. Definitely would have them back.