Discover the rejuvenating power of Sports Massage in London at Purple Mighty Mobile Massage. Our skilled therapists are dedicated to enhancing your athletic performance and promoting post-exercise recovery. Whether you're a professional athlete or a weekend warrior, our Sports Massage in London is designed to keep you at the top of your game.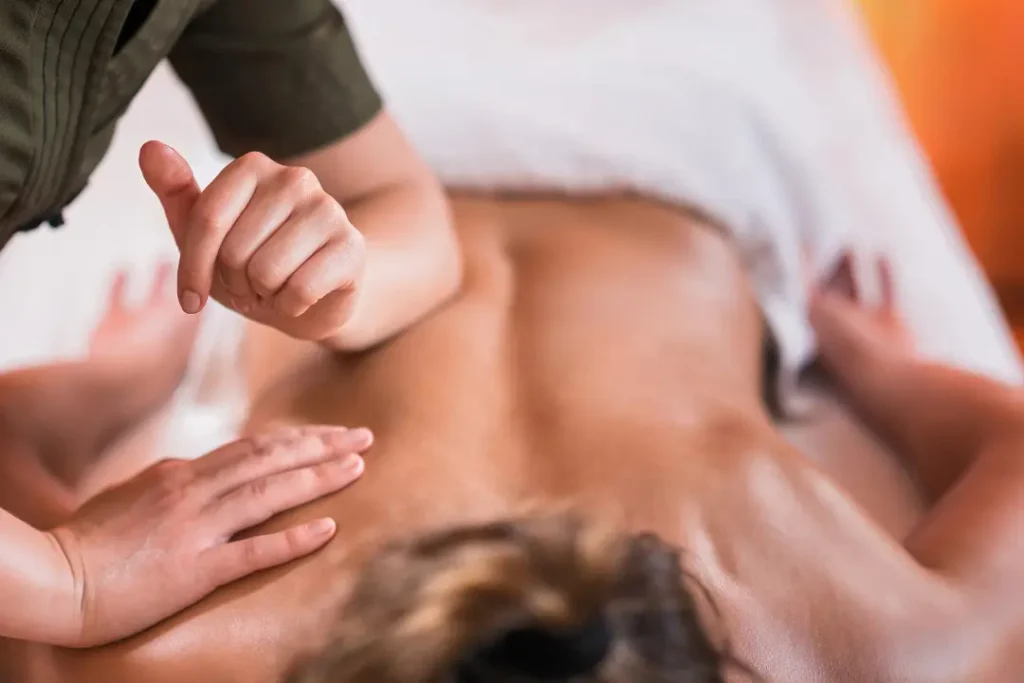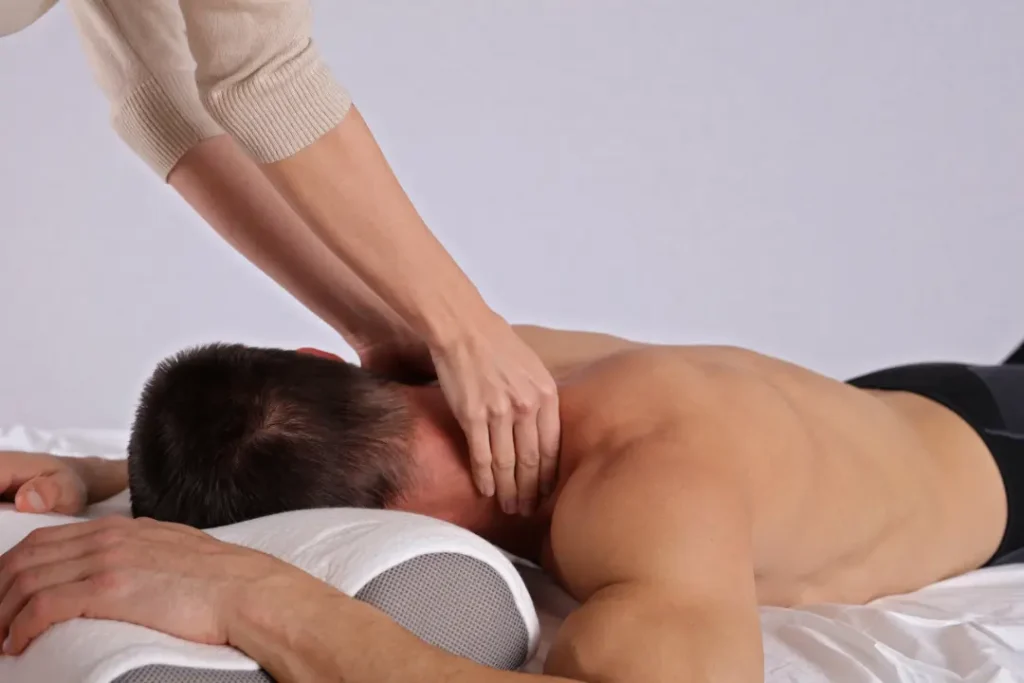 Sports massage is a specialized form of therapeutic massage designed to cater to the unique needs of athletes and individuals engaged in physical activities. It focuses on enhancing performance, preventing injuries, and aiding in post-exercise recovery.

Our Purple Mighty Mobile Massage London therapists are experts in the art of sports massage, using their in-depth knowledge to address muscle tension, improve flexibility, and promote overall well-being for those pursuing an active lifestyle.
Are you an athelete? Know when to take a sport massage session
Whether you're a seasoned athlete or simply looking to address muscle discomfort, knowing when to book a sports massage session is crucial. Sports massage can help improve performance, prevent injuries, and aid in post-workout recovery. It's beneficial before a big event to optimize your performance or after strenuous activities to alleviate muscle tension.

Don't wait to experience the benefits – book a session with Purple Mighty Mobile Massage in London today and discover how our expert therapists can help you achieve your fitness goals and maintain your overall well-being. Your journey to peak physical condition starts here.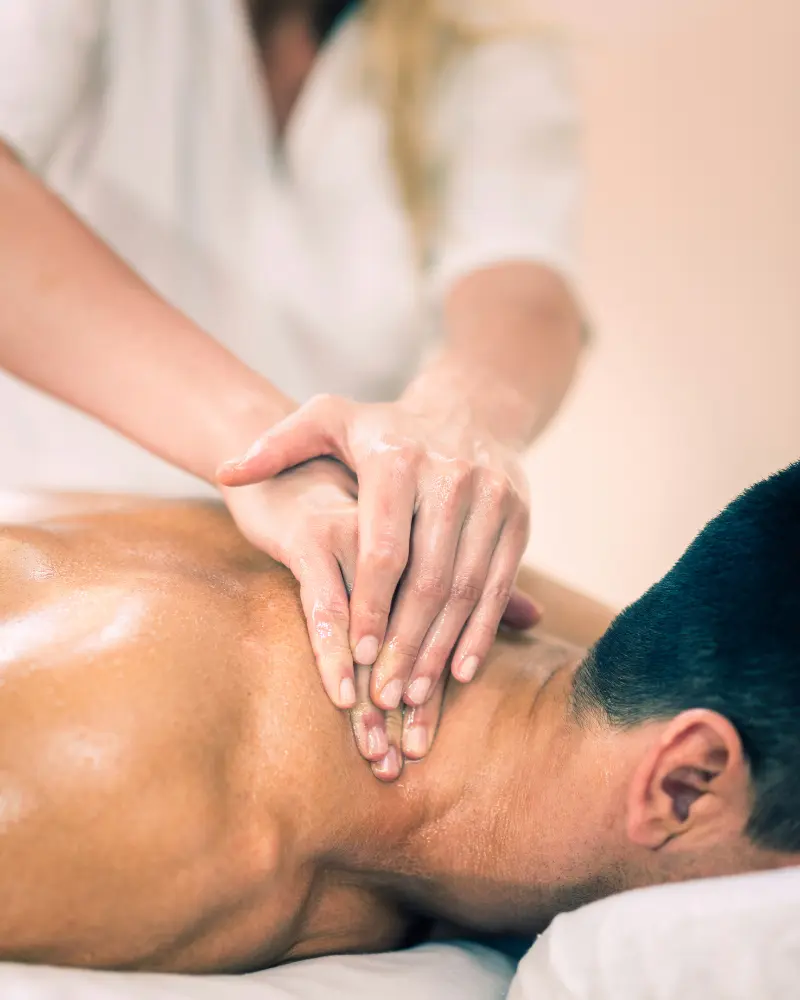 Best Sports massages in london,
Right at your doorstep.
Book Your Therapist
Choose your therapist, contact us via WhatsApp or call for easy booking.
Home preparation
Your mobile massage therapist will confirm and come to your preferred location. Payments collected after arrival.
Enjoy Your Massage
Your ultimate relaxation awaits! Experience bliss at your doorstep with our expert mobile massage services - unwind, rejuvenate, and let worries fade away.
Top Sports Massage Near You
Unleash Your Athletic Potential
Uncover the revitalizing world of sports massage, available throughout London. Our expert therapists are here to cater to your needs, no matter where you are in the city. From North to South, we're committed to enhancing your physical well-being and performance.
Sports massage north london
Sports massage east london
Sports massage south london
Sports massage west london
Most Affordable
Sports Massage Prices In London
Revitalize your body with our expert sports massage therapists in London. Say goodbye to muscle tension and boost your athletic performance. Book your session today for a rejuvenating experience.